On May 27th, the 7th edition of Vapitaly, an International Expo for the Vaping Industry in Italy, grandly opened at Veronafiere! This exhibition marks the first deep collaboration between IECIE and Vapitaly. As a partner of Vapitaly, IECIE, together with over 30 Chinese exhibitors, is expanding into the European market.
(Left:Federico Bricolo, president veronafiere ;Medium:Mosè Giacomello, president Vapitaly;Right:Maurizio Danese, AD Veronafiere )
The exhibition features a total of 148 exhibitors (an increase of over 30% compared to last year) showcasing over 250 brands, with an exhibition area of 10,000 square meters. Foreign exhibitors account for about 40% of the total.
During the exhibition, multiple conferences will be held. On May 27th at 1:00 PM local time, a deep seminar titled "Legal Focus: Best Practices in the Vaping Industry" took place in the conference area. On May 28th at 12:00 PM, a conference titled "Manufacturers and Retailers: A Comparison between Key Players in the Supply Chain" will be hosted, focusing on regulatory and judicial issues in vaping industry.
The exhibition brings together renowned global e-cigarette brand manufacturers, industry associations, authoritative media, and professional buyers to showcase the latest products and technologies in the industry, injecting strong momentum into the sector.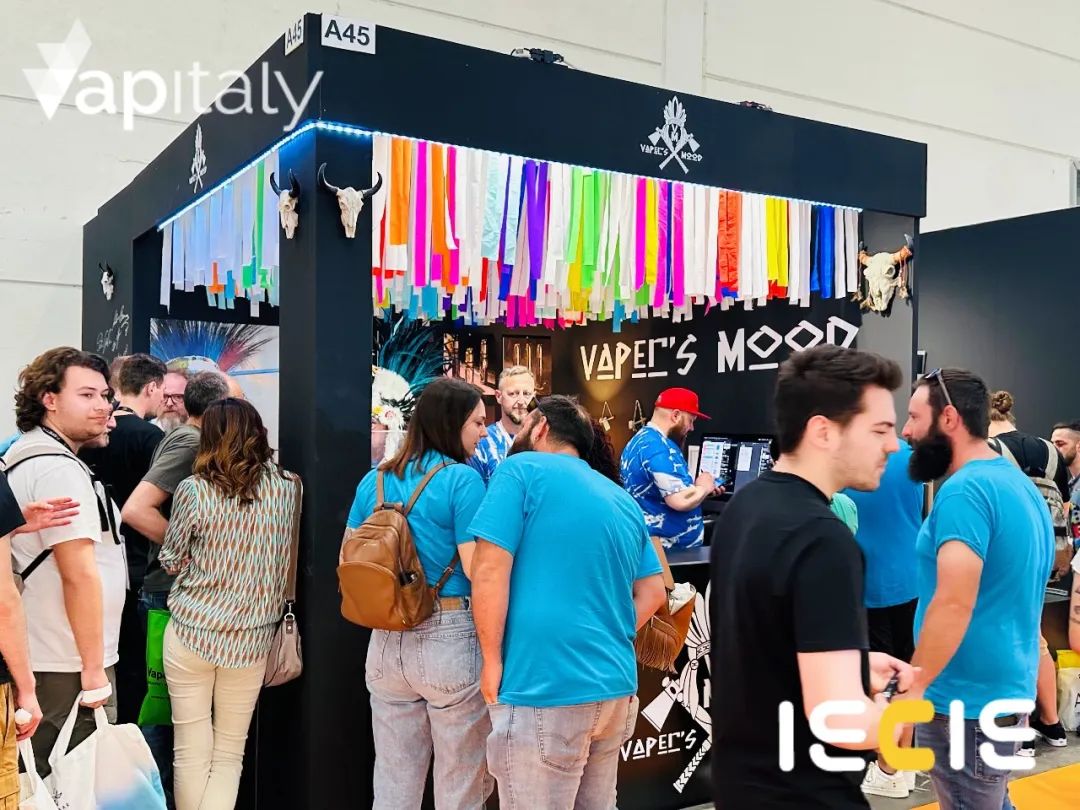 The exhibition showcases the latest products and technologies in various types of e-cigarettes, e-liquids and flavor concentrates, accessories, equipment, as well as related products in this industry. At the same time, the exhibition will also focus on cutting-edge technological innovations and achievements in the industry, demonstrating the application and implementation of new materials, processes, designs, and technologies, bringing the latest products and vape culture to vape enthusiasts worldwide.
At this edition of Vapitaly, more market innovations and emerging trends will be closely observed, and distributors and operators will discover new opportunities. The exhibition will continue for another 2 days. Welcome here to exchange ideas!
Click here to obtain free tickets.