Imperial Brands announces strong financial performance for FY2023, with net income of £2.4 billion and a 26% increase in new tobacco products.
According to the official website of Imperial Brands on November 14th, the company has released its full-year performance report for the 2023 fiscal year (up to September 30, 2023), showing a growth in operating profit in line with its five-year strategic plan.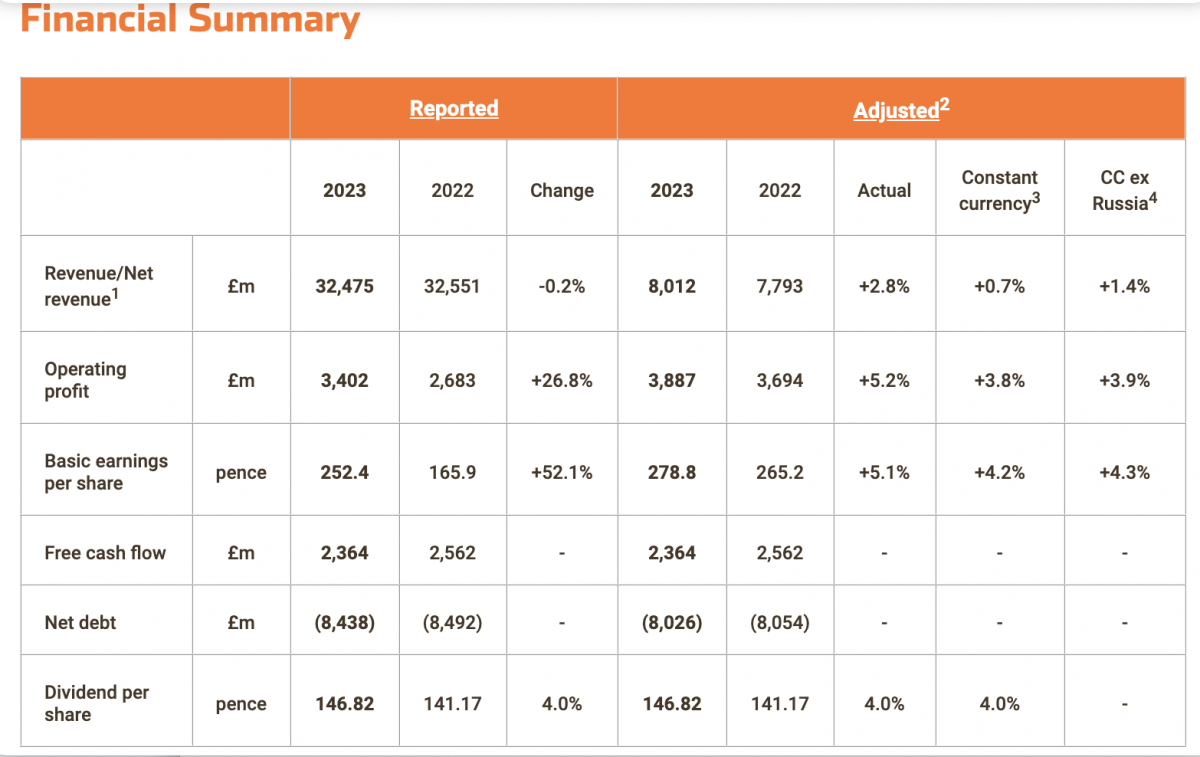 The net earnings of the new tobacco have increased by 26%, with a revenue growth of up to 40% in Europe. Among them, heated tobacco has shown strong performance, with a rise in performance and an increase of 10 basis points in market share in the top five key markets.
The company has increased its dividends by 4% and its share buybacks by 10%. The total returns for the fiscal year 2024 amounted to £2.4 billion, which represents approximately 15% of the total market capitalization.
Furthermore, a report from FTSE100 tobacco group (including brands such as Davidoff, Gauloises, and JPS) states that the net income from tobacco and new tobacco products (including e-cigarettes, heated tobacco, and oral nicotine) amounted to £8.01 billion (approximately $9.84 billion) with a year-on-year growth of 0.7% when calculated at a fixed exchange rate.
According to analysts' widespread predictions, the growth is expected to reach 1%, rising from last year's £7.79 billion (approximately $9.71 billion) to £8.04 billion (approximately $10.02 billion).