The US FDA has warned seven online retailers for selling unauthorized e-cigarettes designed to appeal to teenagers.
According to a statement on the official website of the Food and Drug Administration (FDA) of the United States, on November 16, the FDA issued warning letters to seven online retailers for selling and/or distributing unauthorized e-cigarettes.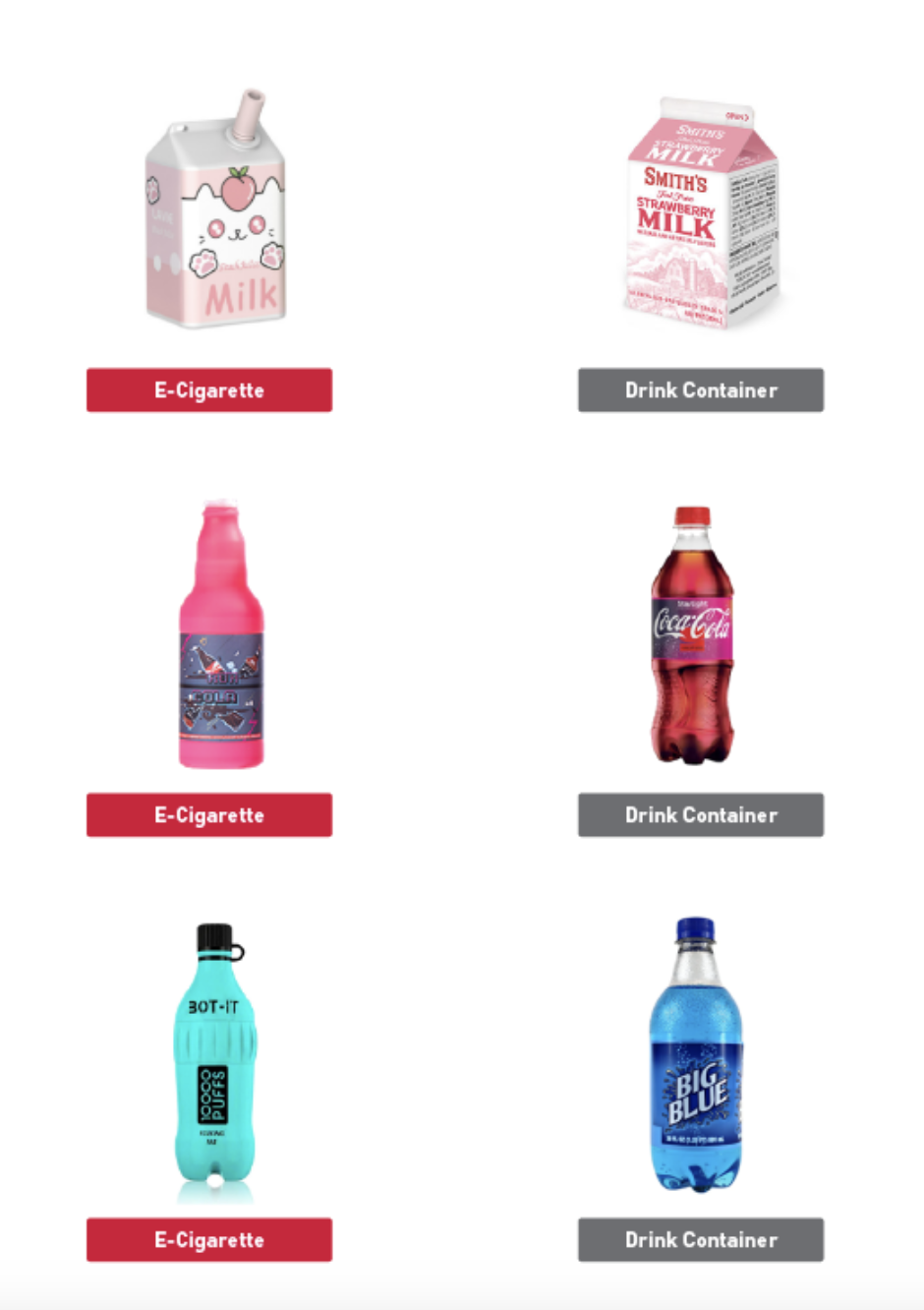 These unauthorized e-cigarettes are packaged to resemble toys and beverage containers that appeal to teenagers, such as milk bottles, soft drink bottles, and ice cream packaging. The design of these products makes it convenient for teenagers to hide e-cigarettes from adults or potentially confuse them with everyday items, increasing the risk of accidental ingestion by younger children.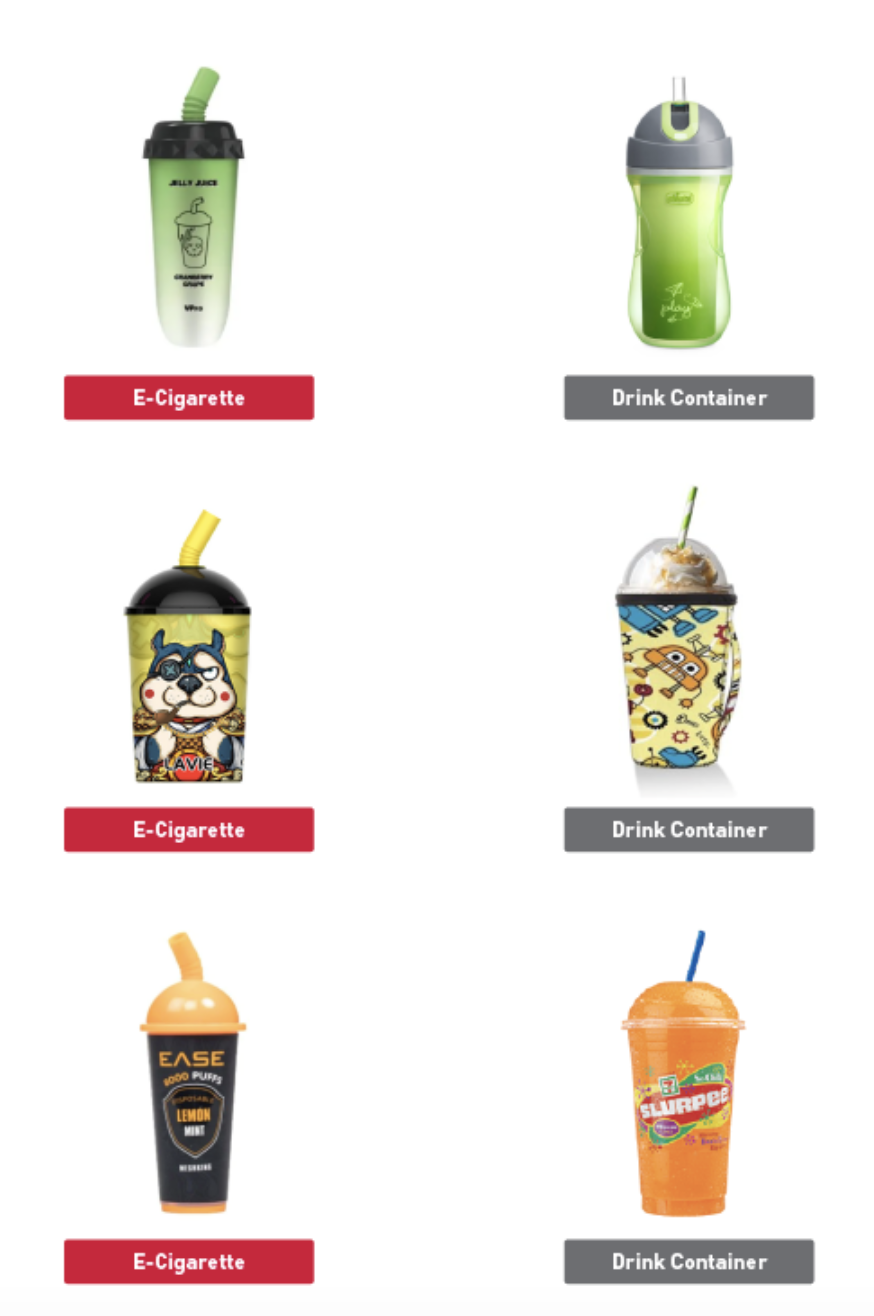 Brian King, Director of the Center for Tobacco Products at the Food and Drug Administration, stated that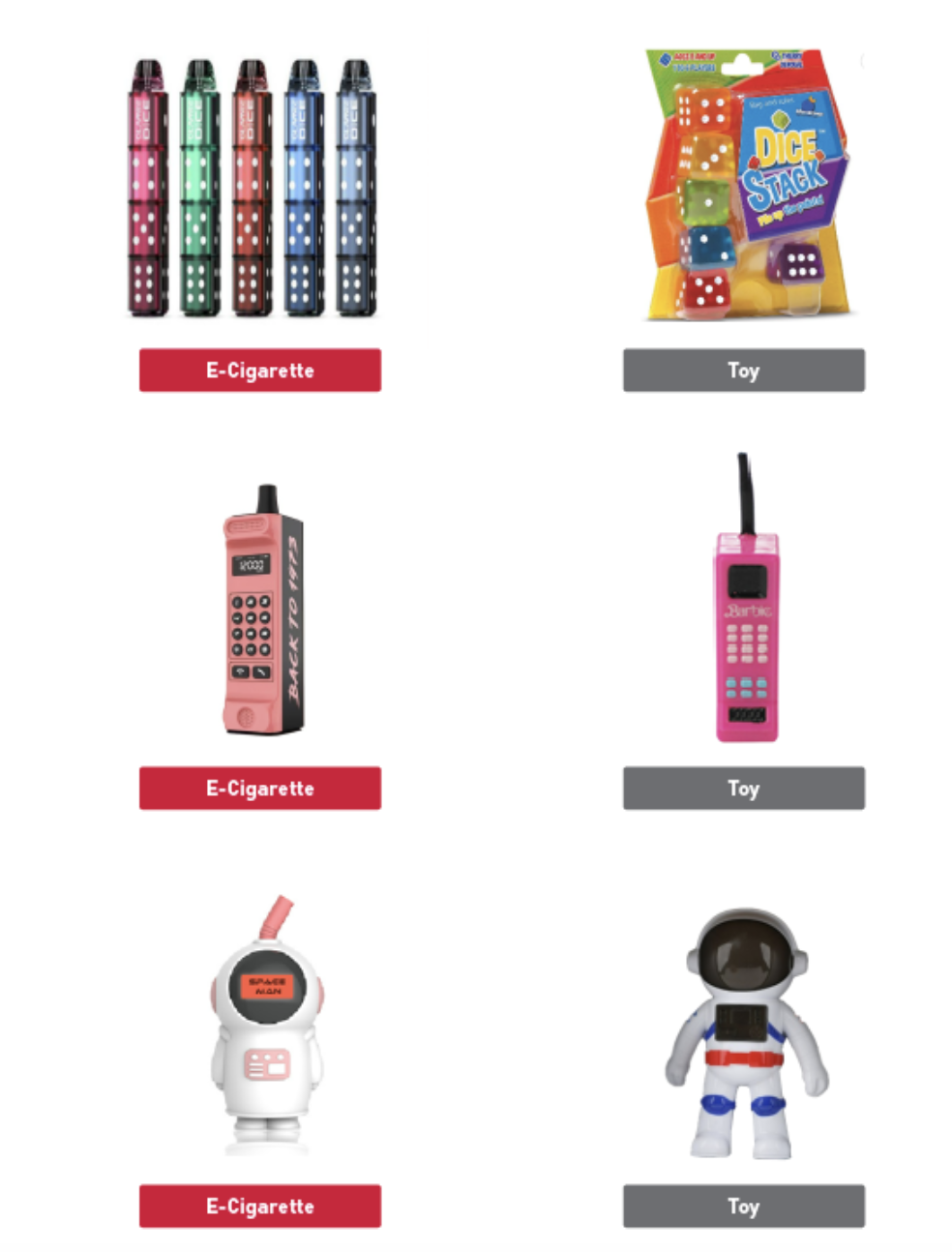 With the arrival of the new school year, parents, teachers, and other adults need to be vigilant about these illegal e-cigarettes disguised as everyday items. These products are easy to conceal, contain caffeine, which is addictive and harmful to the development of teenagers' brains.
Ann Simoneau, Director of the Emerging Threats Division at the Food and Drug Administration (FDA), has emphasized the agency's use of multiple monitoring tools to keep a close eye on the rapidly growing e-cigarette market, and to identify any new threats to public health.
The Chinese Food and Drug Administration (CFDA) has taken a series of actions to crack down on the issue, with its latest move being the issuance of warning letters to retailers in the United States that sell or distribute e-cigarettes without authorization from the CFDA. If these retailers fail to promptly rectify their violations, they may face additional actions from the CFDA, which could include closure, seizure, and/or fines.
The Food and Drug Administration (FDA) has urged educators and individuals who work with adolescents to pay attention to illegal products that may mislead or easily be hidden by young people. The agency is offering teachers relevant teaching resources and assisting in raising awareness among school-aged teenagers about the dangers of using e-cigarettes and nicotine addiction.
Seven retailers who have received warning letters are required to respond within 15 working days, outlining how they will rectify any violations and prevent future non-compliance. The goal of the Food and Drug Administration is to ensure that the tobacco products they sell meet the requirements of the U.S. Food and Drug Act.
As of November 2023, the China Food and Drug Administration has issued warning letters to approximately 630 companies engaged in the manufacturing and/or distribution of illegal e-cigarette products and devices. This nationwide crackdown aims to actively combat the illegal e-cigarette market targeted at young people.