Ukrainian authorities seize large quantity of illegal e-cigarette products attempting to be smuggled from Poland.
According to Ukrainian news website Zaxid, on November 9th, the Ukrainian border authorities and the Economic Security Bureau seized a significant quantity of illegal e-cigarette products. These e-cigarettes were attempting to be smuggled into Ukraine from Poland without proper declaration. The confiscated products included 17,000 units of disposable e-cigarettes, pods, and e-liquid with the ELFBAR brand.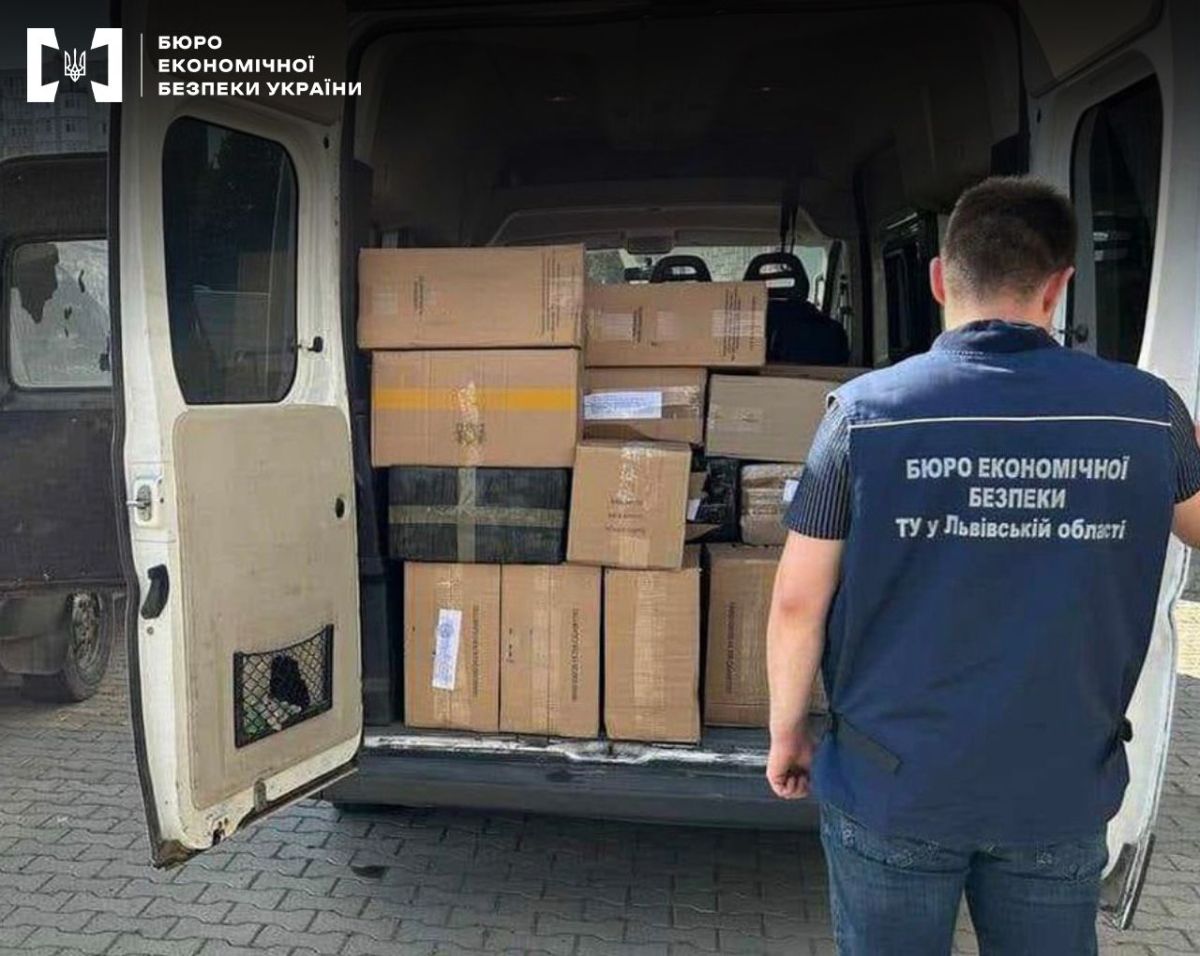 A Ukrainian citizen attempted to transport e-cigarettes from Poland to Ukraine without declaring or paying the corresponding customs fees, and the e-cigarettes did not have the necessary tax stamps attached. The total value of the goods was approximately 6.2 million hryvnias (equivalent to 1.25 million yuan).
Currently, the customs authorities have initiated a criminal investigation into this matter.