LOST MARY launches sales plan for its first product 'LOST MARY BM3500', a nicotine-free disposable e-cigarette offering 9 flavors.
According to a report by Prtimes, e-cigarette brand LOST MARY has launched its sales plan in Japan. Their first product, the "LOST MARY BM3500," is a zero-nicotine disposable e-cigarette that offers consumers a choice of 9 different flavors and up to 3,500 puffs.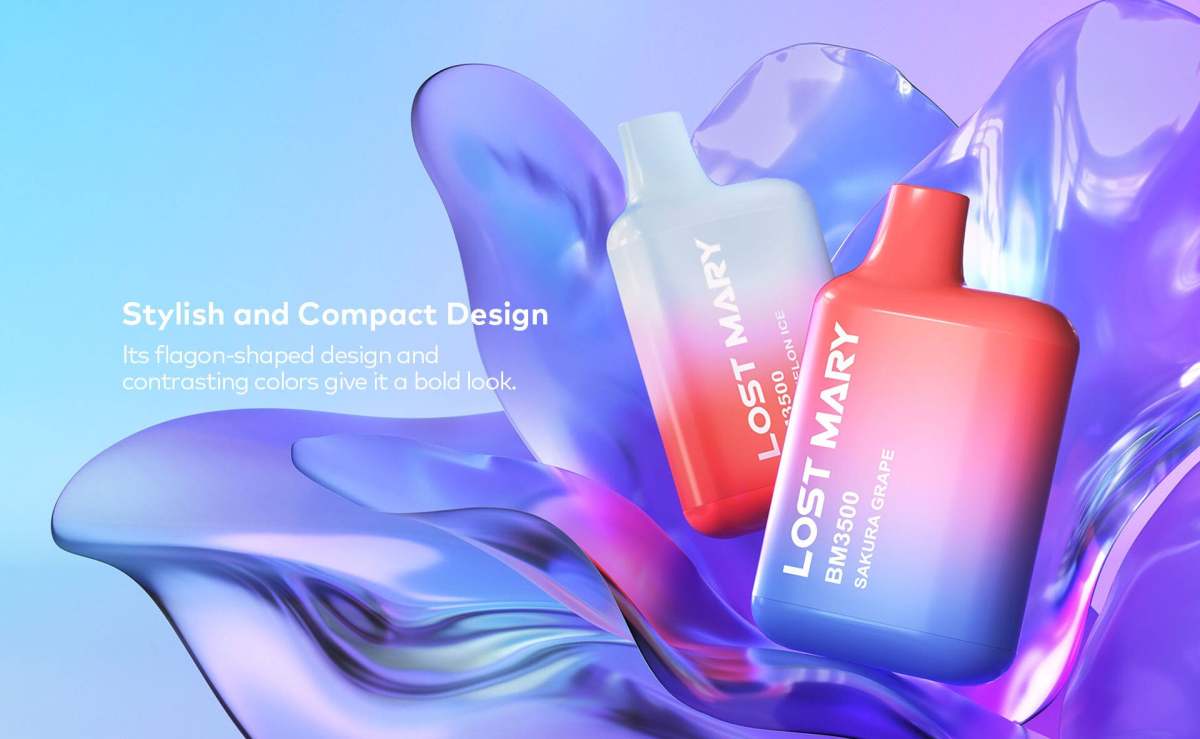 The product is set to be released sequentially on November 1st in Japan's online stores, Amazon, and Rakuten Market, with a suggested retail price of 1,980 yen, including taxes.