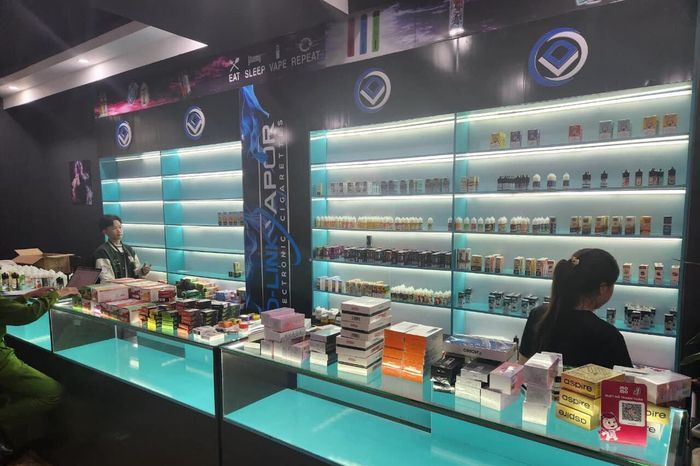 Vietnamese police discover hundreds of untraceable e-cigarette products sold in a supermarket chain through Facebook.
According to Vietnamese media outlet Baomoi, on November 7th, the Danang City Public Security Bureau discovered hundreds of e-cigarette products with unverifiable origins in three branches of a chain supermarket.
According to reports, these products are primarily purchased through the social networking platform Facebook and subsequently sold in stores.
Currently, the Economic and Environmental Police Team of Wuxingshan District Public Security Bureau in Da Nang City has sealed and temporarily confiscated the relevant goods for further investigation and handling.
Previously, on November 3rd, the police in Da Nang conducted simultaneous inspections of five stores belonging to a chain store. They discovered and confiscated nearly 8,000 various types of e-cigarettes and accessories without invoices or documentation.
Disclaimer: 
This article is translated from an original Chinese article available on 2firsts.cn by AI, and has been reviewed and edited by 2FIRSTS's English editorial team. The Chinese original text is the only authoritative source of information. The exclusive copyright and license rights to this article are held by 2FIRSTS Technology Co., Ltd. Any reproduction, reprinting, or redistribution of this article, either in part or in full, requires express written permission from 2FIRSTS and must include clear attribution along with a link to this content. Non-compliance may result in legal action. 2FIRSTS Technology Co., Ltd. reserves the right to pursue legal actions in case of unauthorized use or distribution.